TESTO
cannonball thru my town waking all the neighbourhood all trees get cut sooner or later and all bands reunite we're crash test babies we're always here fireworks in my glass and champagne bubbles in the sky sea foam
PLAYER
Premi play per ascoltare il brano Crash Test Babies di Worlich:
Questo brano è stato inserito in alcune playlist dagli utenti di Rockit: importata (di @drita87 con 332 brani)
DESCRIZIONE
I wrote the music in 2004, and did a demo with the acoustic guitar and the bass.. I had some vocals/lyrics but they were terrible.. Then I found out that this song had a very dreamy/psychedelic feel, I did another demo to try the sounds and then I started recording.. The structure is the very same of the first demo.. I added the Bontempi organ, some Deluxe Memory Man overdubs, Ebow.. Tada.
Roll up for the Mystery Tour.
ALBUM E INFORMAZIONI
La canzone Crash Test Babies si trova nell'album No Destination uscito nel 2008.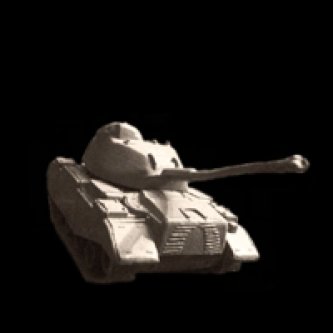 ---
L'articolo Worlich - Crash Test Babies testo lyric di Worlich è apparso su Rockit.it il 2013-01-21 19:03:00