TESTO
and everyday is the fucking same if you are not around i'll kick and scream once more waiting for another day and if you say i'm going down here's where you'll find me unrolled tapes at the side of the road make my way to you i kick a can i stretch my eyes i make a face at the passing cars
PLAYER
Premi play per ascoltare il brano Laws of Gravity di Worlich:
DESCRIZIONE
I worked hard on this, arrangements-wise, sounds-wise, lyrics-wise, melody-wise.. Every part is 100% developed, from my point of view.. I had 3 versions of this song: an acoustic version, a Moon-type of arrangement and a straightford poprock version.. The new wave version was very cool but it was too similar to Moon and to Smashing Pumpkins.. People says that even this version, the album version, is too Smashing Pumpkins, so.. In my opinion this is very very weezer.. and i created a Brian Eno soundscape after the breakdown playing with 5 guitars every note of the 5-notes hook with the memory man.. God bless that fucking pedal.
ALBUM E INFORMAZIONI
La canzone Laws of Gravity si trova nell'album No Destination uscito nel 2008.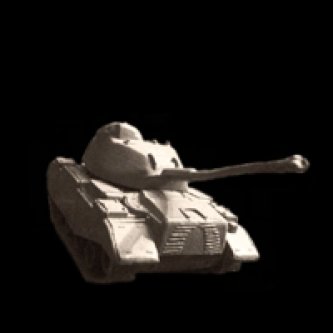 ---
L'articolo Worlich - Laws of Gravity testo lyric di Worlich è apparso su Rockit.it il 2013-01-21 19:03:00