PLAYER
Premi play per ascoltare il brano Turn me on di Yanus:
DESCRIZIONE
So you say ?No one should take you away. Please don?t take that train, I can?t survive the missing of your eyes? So I say ?No one can take me away, my heart will always stay next to yours, together side by side? Instrumental Can?t reply, wheels are running fast Like a bird that leaves its nest We?re feeling a hole becoming bigger in our chest We?ll try to keep the best. Chorus: Don?t desert me baby, turn me on, You know you can do that on Buy a peace of paradise, Turn me on Don?t desert me baby, turn me on, together we can go on Give me a peace of paradise, turn me on Tonight, I?m breathing a picture of you, Looking out at the blue. This town is heavy and my heartache is true. Cannot cry, ?cause the sadness has burnt my tears. Existence is full of fears, I wish to be back and hear you with my ears
ALBUM E INFORMAZIONI
La canzone Turn me on si trova nell'album Lovanthology uscito nel 2011.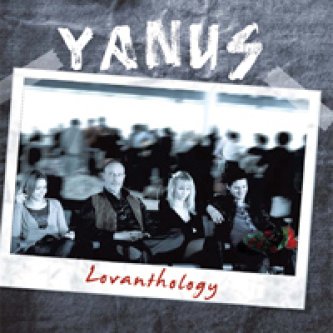 ---
L'articolo Yanus - Turn me on di Yanus è apparso su Rockit.it il 0000-00-00 00:00:00