TESTO
There is no traffic lights
in what we call life
but only roads.

No duty to stop or take other

Let we to decide to take a road
and cross away between the lines

Be & Have

When we hold fast in the middle of chaos

It's the same as to wait for an overwhelming crush
It's the same as others decide for us

Be & Have

In all of the cases
let we to drive down this average
that is never void!
PLAYER
Premi play per ascoltare il brano Roads di DAYCUBE:
CREDITS
Paolo Gulfi (voice, lyric)
Simone Lucifora (synth, arrangement)
Giovanni Raniolo (sound design)
VIDEO Roads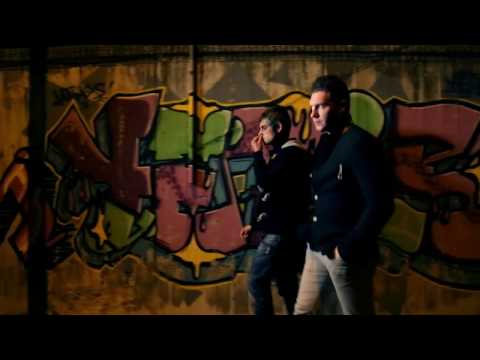 ALBUM E INFORMAZIONI
La canzone Roads si trova nell'album ROADS uscito nel 2014 per Feiyr, LuX Lab.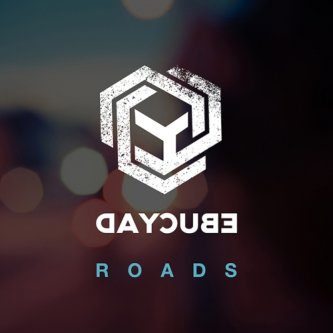 ---
L'articolo DAYCUBE - Roads testo lyric di DAYCUBE è apparso su Rockit.it il 2016-01-05 18:22:19