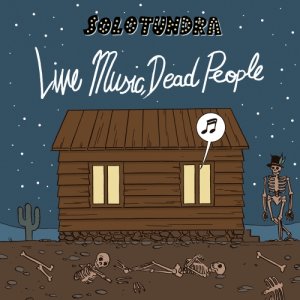 2016 - Sperimentale, Rock, Blues
Leggi la recensione
Video in questo album (2)
Descrizione a cura della band
The second one


Credits
Music and lyrics by Andrea Anania

Songs performed by:

Andrea Anania - vocals, guitars, bass, banjo, keyboards, percussion;
Giacomo Stella - drums, percussion;
Andrea Virga - vocals, guitar, bass;
Edoardo Accornero - saxophone, clarinet, tin whistle, trumpet, trombone;
Corrado Audasso - baritone saxophone on "Annie", "Witches and bitches" and "God took it";
Raphèl - programming on "Still mine";
Gildo Armeni - sitar on "Enlightening";
Sara Binello - vocals on "Annie".

Recorded by Andrea Bergesio in Dogliani, may 2015.
Mixed by Andrea Anania, at home, fall and winter 2015.
Mastering by Emiliano "PiLLoPLeX" Pilloni at MusicLab Studio, Torino.

Artwork by Sergio Varbella

In thankfulness to our families and friends.
God save the Kinks.

All rights reserved.