TESTO
Pour on the rum on the wound
And send kisses through a postcard
The winter has come
Straight to the bones
Wile you're still rubbing your eyes
Let the wax dry on the pulps
Prayers are becoming courses
Salt-away heart/cuttlebone knife
...nobody loves as i love you tonight!
Far away from here
Where the sky is getting clear
The blueberries float
In the outdoor washtubs
And my hampered fingers
As a compass without a needle
It will never end
Looking for your hands
Far-from-here-so-far-away
Far-from-you-far-far-away
Over the foam of the waves
The tail of the whale
Over and over
And more far away!
PLAYER
Premi play per ascoltare il brano Santa Barbara di A Toys Orchestra:
ALBUM E INFORMAZIONI
La canzone Santa Barbara si trova nell'album Technicolor dreams uscito nel 2006 per URTOVOX rec., Audioglobe.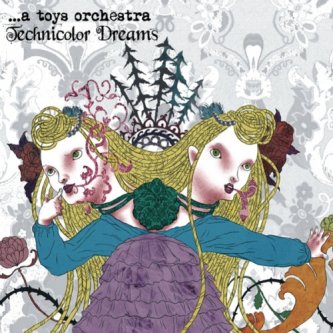 ---
L'articolo A Toys Orchestra - Santa Barbara testo lyric di A Toys Orchestra è apparso su Rockit.it il 2020-06-01 19:23:37