TESTO
I WANNA KILL YOUR MAN

I wanna kill your man
Just wanna kill your man, girl
'Cause he'll never let you fly
And I can't see you suffer day by day
Now i can see the only way
To let your eyes shine again
I must change my love to hate and

Kill your man
Forget any other solution
Tear down the limits that separate me from you
And merge our senses
So let's toast to a new wind
Let's burn effigies of old chained gods
And swim in that fire with me

I am not the bad man
But I cannot resist anymore

Oh babe, babe, babe
All I want is to set you free

Set you free
Set you free, through my body
Set you free, through my mind
Set you free, through our synphony
Set you free, through our love
Set you free!


OUTRO: WOOOOOOOOOOH!!!!!!!!!
PLAYER
Premi play per ascoltare il brano I Wanna Kill Your Man di Masons:
Questo brano è stato inserito in alcune playlist dagli utenti di Rockit:
ALBUM E INFORMAZIONI
La canzone I Wanna Kill Your Man si trova nell'album Masons uscito nel 2012.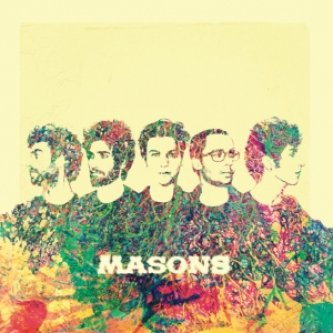 ---
L'articolo Masons - I Wanna Kill Your Man testo lyric di Masons è apparso su Rockit.it il 2013-10-23 20:38:31