TESTO
Did you finally find the love
The kind that everyone's lookin' for?
Someone to hold your arms
To dream together a future to protect
Down in that valley where
Everyone's so sick and ill
The thin rain comes again
To teach us how to care or to blame

Displace your life, don't run
Do you feel the same now?

You made this place alive.
And now it's just winter all around

I watched the seasons
passin' on my house of straw and snow
So tell me the last time
Did you understand how to forget
The sound of all our ages
That passed like barbed wires and fray

Displace your life and hear
Everything's gonna fall
So do you feel the same?

You made this place alive.
And I still don't know
what made those moments right.

Oblivious friends out of time
They asked me the road to find
the nowhere and I could just say
to follow your senseless shining eyes
I won't catch you in the night that comes
The only things that remain are
the feelings that we learned
And how to escape from them...
CREDITS
Testo di G.Lamola, musiche dei Clear Decadence + L.Ciccone.
PLAYER
Premi play per ascoltare il brano Before and After This Winter di Clear Decadence:
Questo brano è stato inserito in alcune playlist dagli utenti di Rockit:
ALBUM E INFORMAZIONI
La canzone Before and After This Winter si trova nell'album To the secret sounds of eternity uscito nel 2010.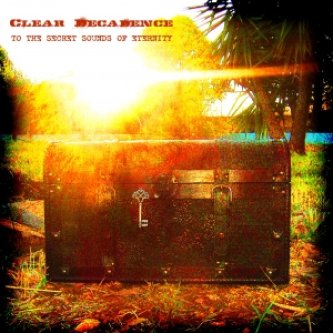 ---
L'articolo Clear Decadence - Before and After This Winter testo lyric di Clear Decadence è apparso su Rockit.it il 2016-07-07 18:47:58