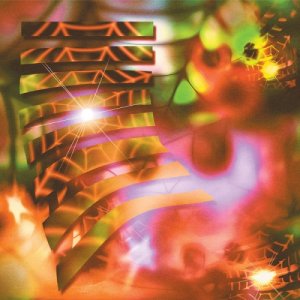 Leggi la recensione
Descrizione a cura della band
Dracula Lewis releases ʻPermafrost' 12" / Digital EP on November
12, 2012 through Souterrain Transmissions and joins The Soft
Moon on their European Tour.

The last few years have been spent living in a Milan squat,
creating art installations, running an illegal club and his working
on his own label Hundebiss Records, turning out exquisitely
crafted limited origami-packaged records featuring the music of
such talents as James Ferraro, Hype Williams, Hair Police, Sewn
Leather, Jaws and more.

Whatever the words used to describe Dracula Lewis, there's a
dark magic and hypnotic allure to the distorted electronics,
samples, chants & loops. And it's this magic that has earned him
the accolade of being Souterrain Transmissions' first European
signing.