TESTO
(ITALIANO SOTTO)
My light is gonna shine on you baby, my light is gonna shine someday
Everything dancing just like one thing, colours will light the sky

The wind's gonna blow those dark clouds, the sun flows through the ground
A sweet music leading our hands, kissing on a wave

ENDING

I say hey, pretty little baby
I am gonna sing my love forever and ever
I am gonna sit and wait
I am gonna take a long, long, long...breath!

ITALIANO

La mia luce brillerà su di te baby, la mia luce brillerà un giorno
Tutto ballando come una cosa sola, i colori illumineranno il cielo

Il vento spazzerà via quelle nuvole scure, il sole scorrerà attraverso la terra
Una musica dolce che guida le nostre mani, baciandosi su un'onda

FINALE

Io dico ehi, piccola bella bimba
Canterò il mio amore sempre e per sempre
Mi siederò e aspetterò
Prenderò un lungo, lungo, lungo ... respiro!
PLAYER
Premi play per ascoltare il brano My Light is Gonna Shine di Las Flores Molestas:
Questo brano è stato inserito in alcune playlist dagli utenti di Rockit:
VIDEO My Light is Gonna Shine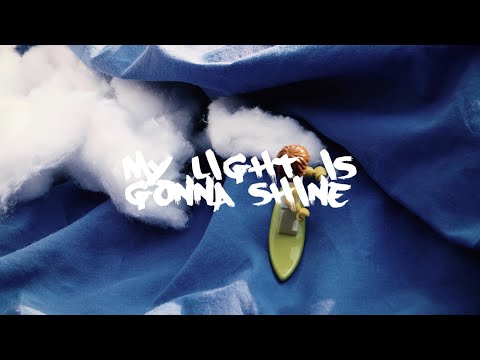 ALBUM E INFORMAZIONI
La canzone My Light is Gonna Shine si trova nell'album Pissin'around uscito nel 2020.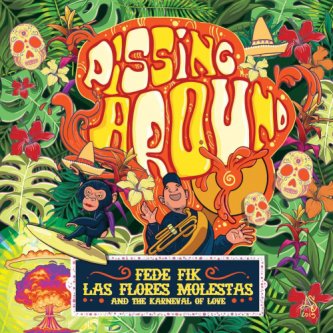 ---
L'articolo Las Flores Molestas - My Light is Gonna Shine testo lyric di Las Flores Molestas è apparso su Rockit.it il 2020-09-25 02:17:36