TESTO
Come back to me
I mean "your ordinary boy"
The future collapses in your eyes once again
As long as you don't discover
What's the matter with your happiness
You might change but the scum remains the same

It's going by it's going by but this time you won't survive


C'mon let's dance me, sweaty kiss me tonight
In my daydreams I was staring at your eyes
There's no other way to describe how I feel
Yeah…I've been away but now I'm back for real
- "But you go forward, I go backwards"- you said
-"In a a coma can you keep my lips awake"
-"Someone else's fault someone else's joke not mine"-
-"Among all the pronouns, when the sheets roll down I'd better die"
Yep the harbour…in a parlour you speak….
"think I'm losing what you've been starting to feel"
A million miles away, couldn't have been closer
Right up to my eyes in a lifetime in a while

But I go forward, you go backwards….goodbye
In a a coma can you keep me alive


In a coma somewhere in Lancashire we're together without fears
In a romance among the daffodils you're ten feet tall…too much to me….
PLAYER
Premi play per ascoltare il brano My Romance, Your Coma di winter dies in june:
Questo brano è stato inserito in alcune playlist dagli utenti di Rockit: winter dies in june (di @sailila con 12 brani)
ALBUM E INFORMAZIONI
La canzone My Romance, Your Coma si trova nell'album The Soft Century uscito nel 2013.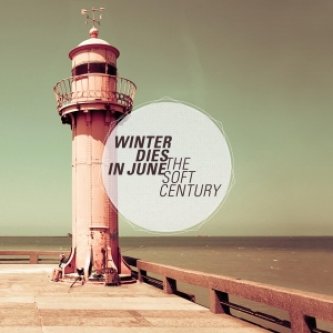 ---
L'articolo winter dies in june - My Romance, Your Coma testo lyric di winter dies in june è apparso su Rockit.it il 2018-04-09 14:01:56